Manage Documents and Files
This document describes how to open and save PDF files using the PDF Viewer.
This topic consists of the following sections.
Open a PDF File
To open a document for viewing, click the Open button, or press Ctrl+O.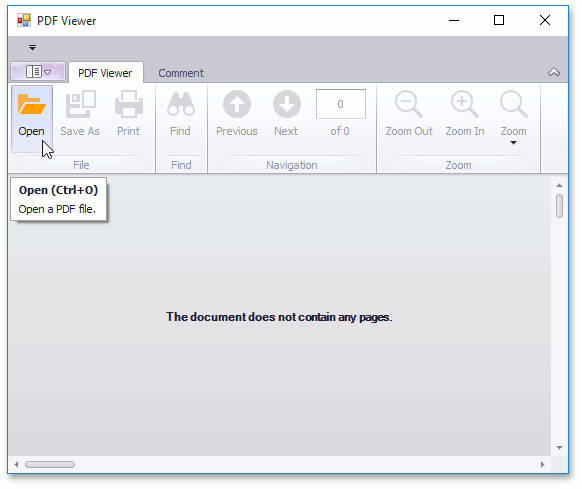 In the invoked dialog, choose a PDF file and click Open.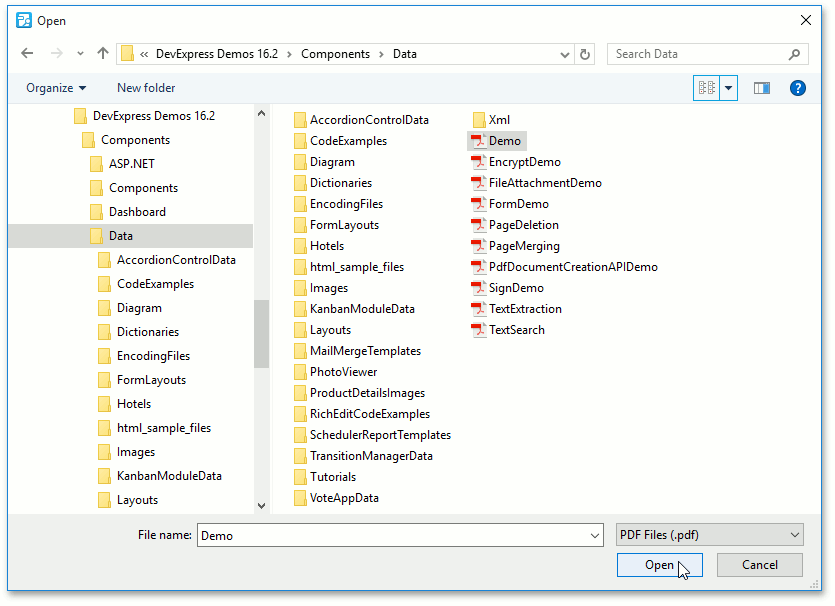 Save a PDF File
If you need to save your PDF file to disk, click the Save As button, or press Ctrl+S.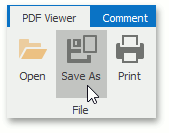 In the invoked Save As dialog, locate the folder where you want to store your file, enter the document's name and click Save.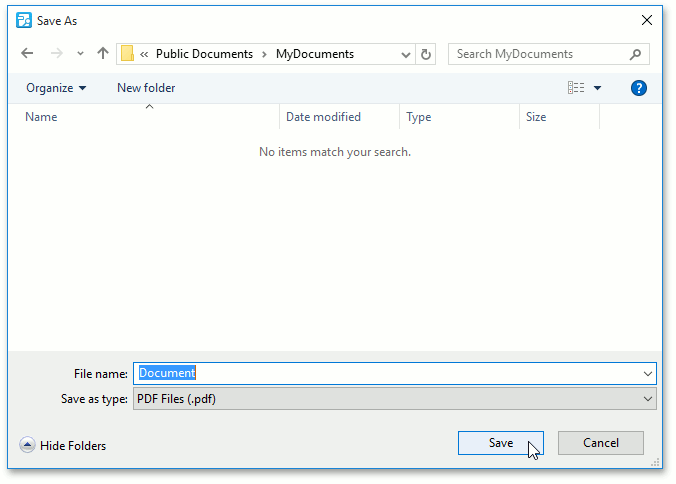 Your document will be saved with the .pdf file extension.