Create Reports
This section contains tutorials that explain how to create different reports.
Basic Reports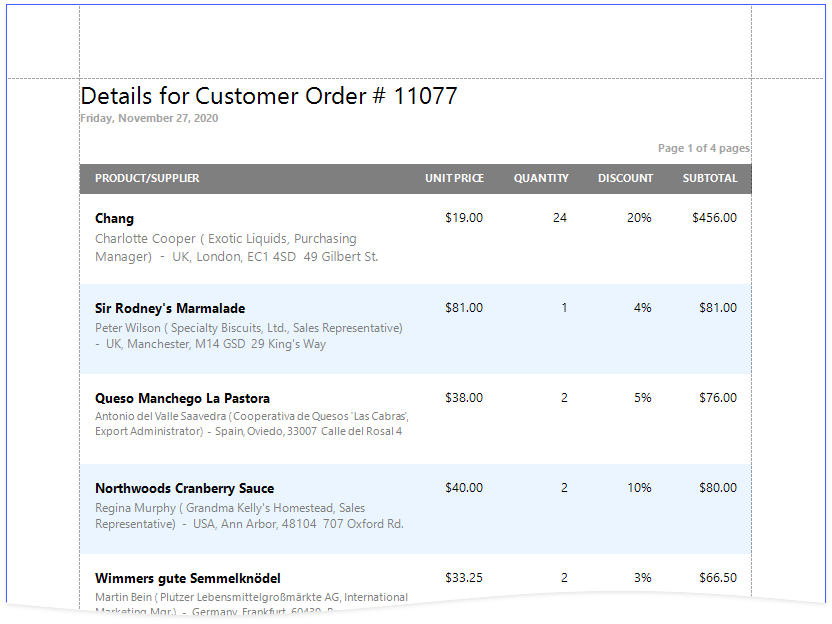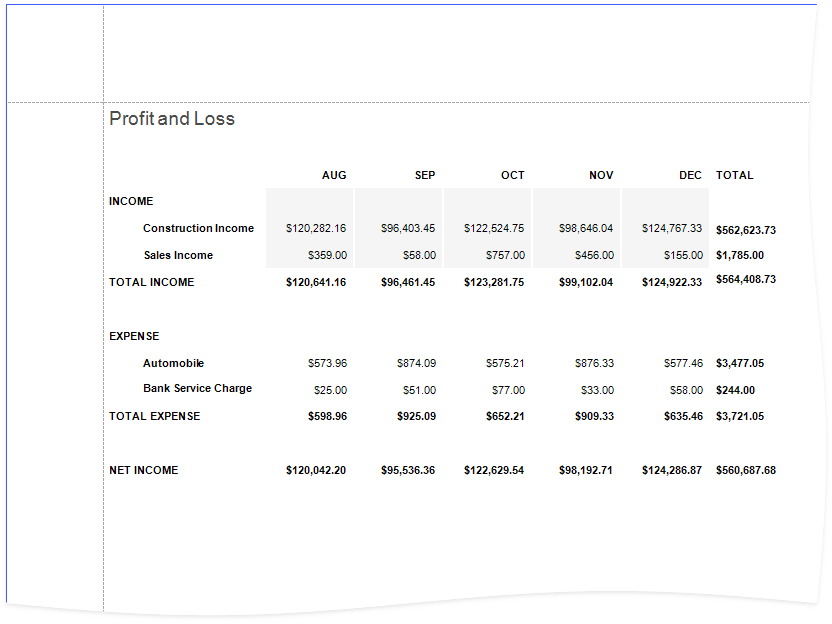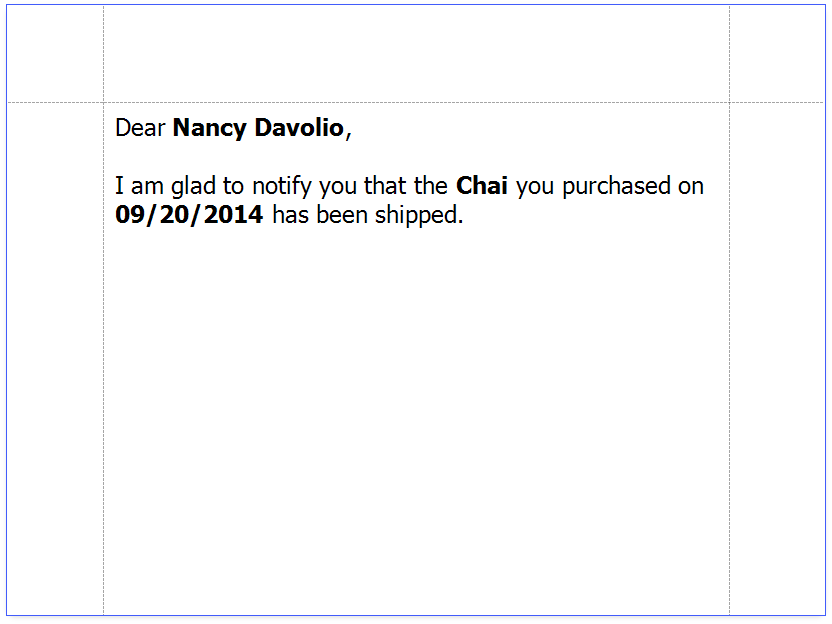 Reports with Hierarchical Data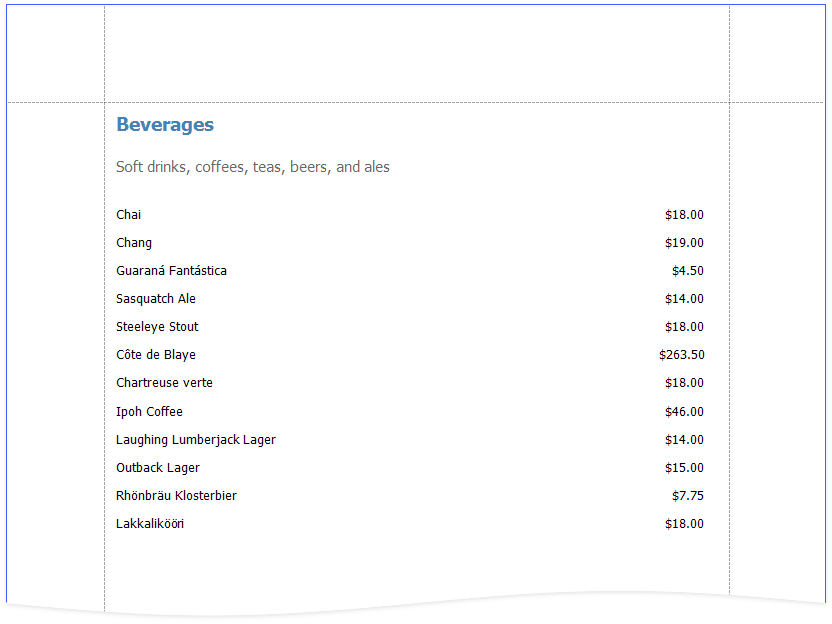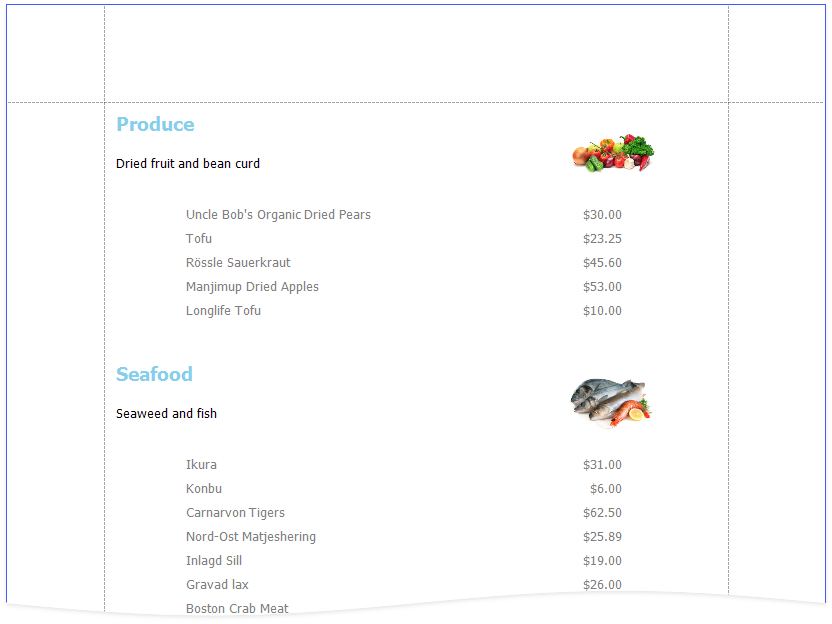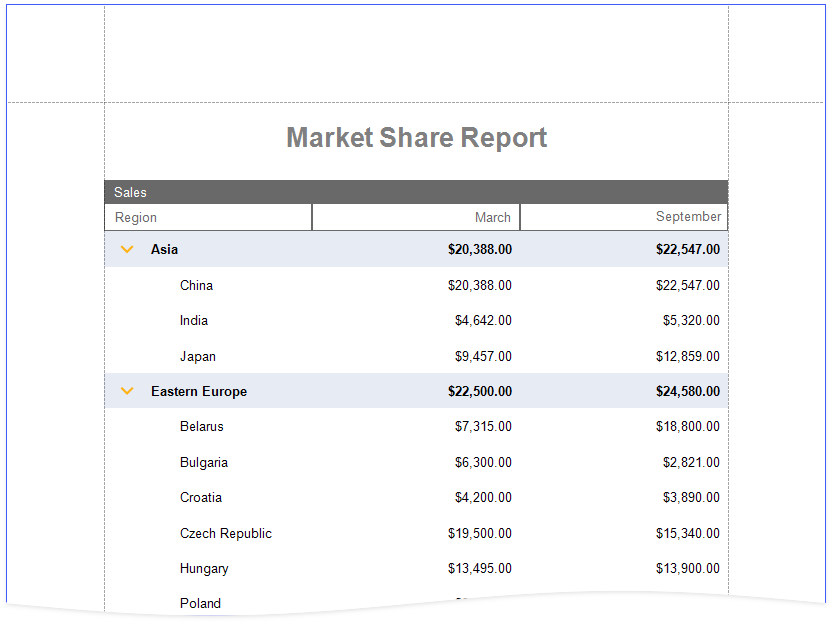 Invoice Reports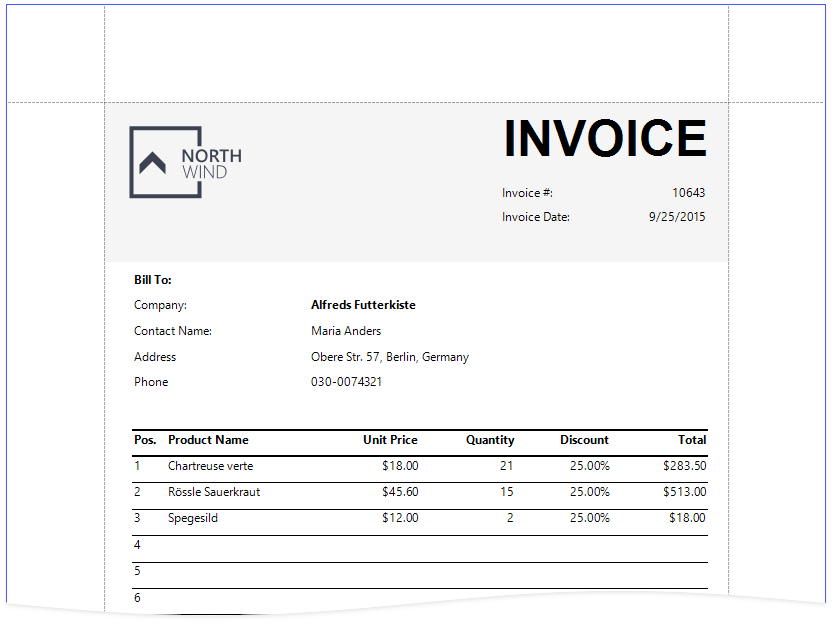 Cross-Tab Reports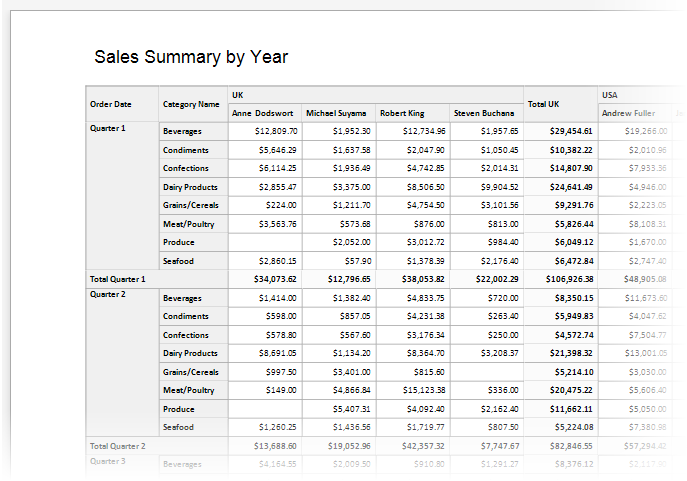 Multi-Column Reports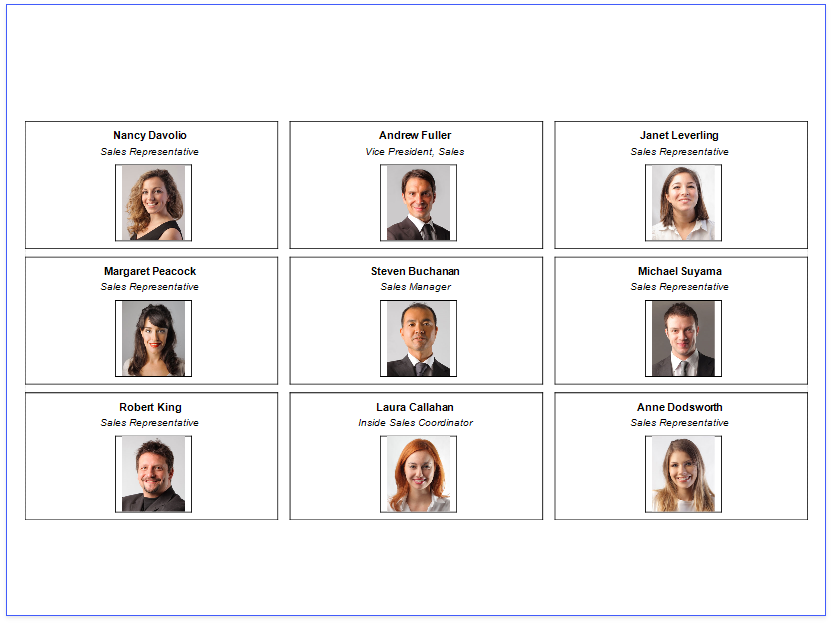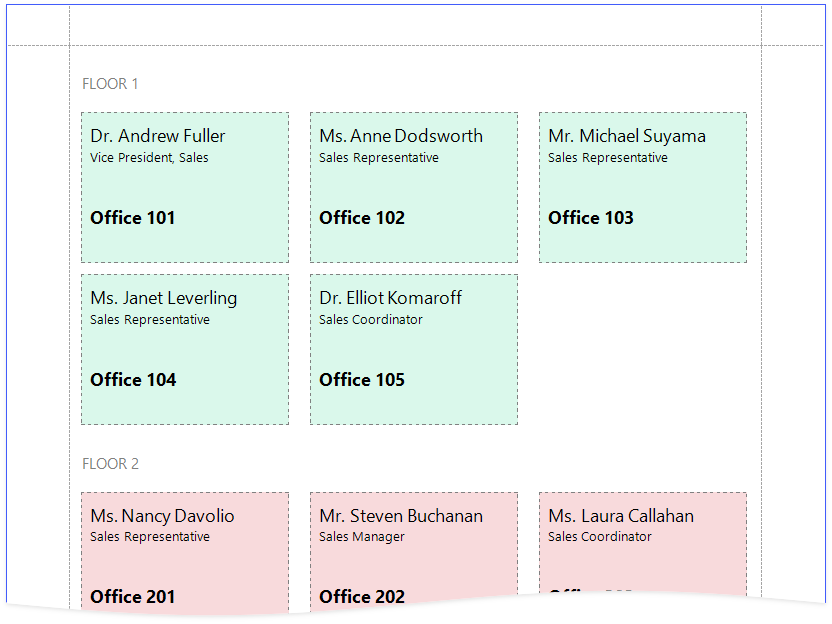 Interactive Reports
You can add interactive elements to your report to customize it in Print Preview: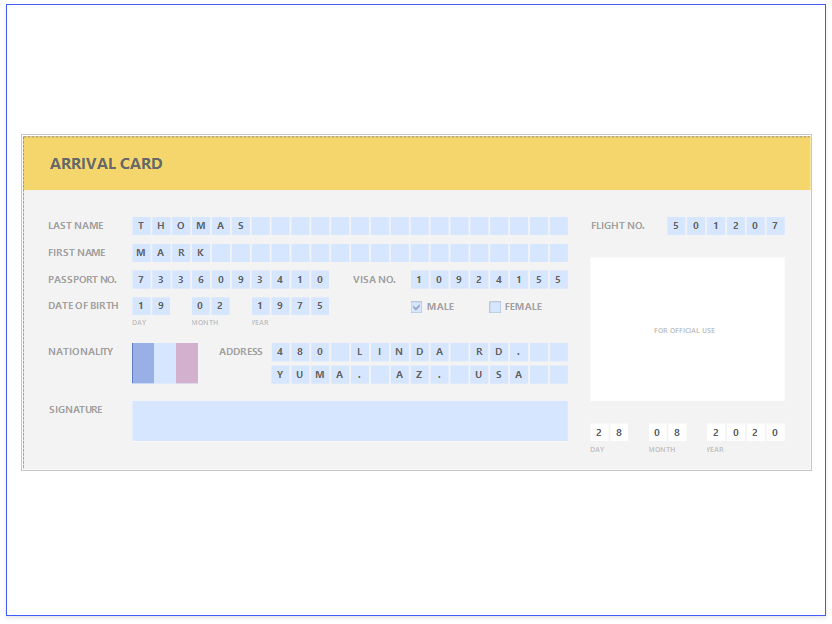 Note
See the Provide Interactivity section for information on how to provide drill-down and drill-through functionality in your reports.
See Use Report Parameters for instructions on how to submit parameter values in Print Preview to customize your reports.
Layout Features